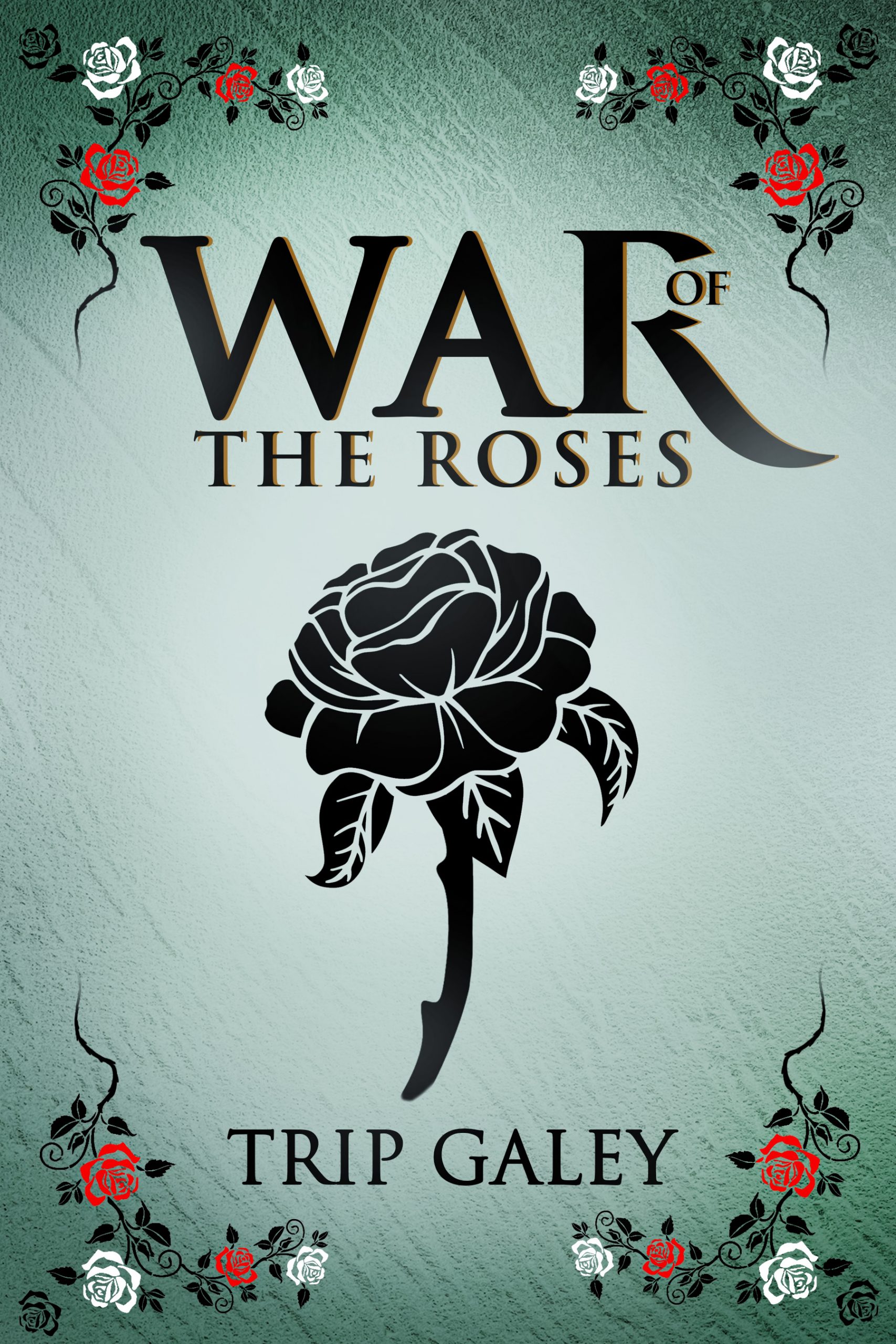 War of the Roses
Coming soon! A tale of roses and warring curses, of hope and despair, and two men in dashing clothing blackmailed into a little grand theft.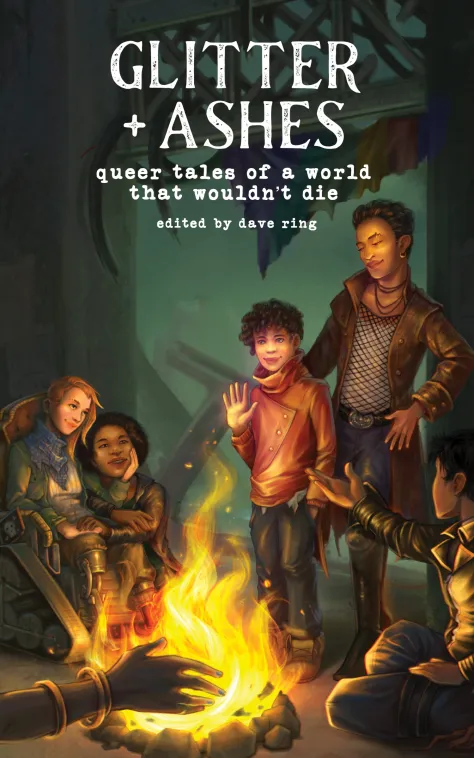 The Last Dawn of Targadrides
A post-apocalyptic drag ball. A mosaic world created from the shattered remnants of a thousand lost civilizations. An intergenerational conflict that could bring a House to its knees. Plus a fabulous ball, dahling!
Available in Glitter + Ashes from Neon Hemlock Press!
Join Me, On A Strange Journey…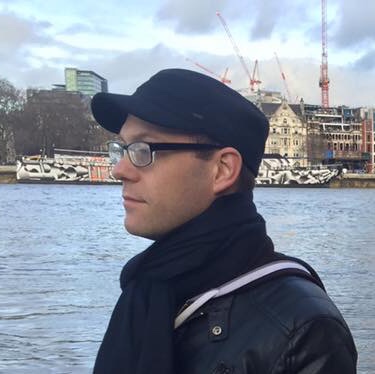 Where I've Been
Short Bio: Trip Galey is a writer, an academic, and a researcher of all things pursuant to bargains, exchanges, and compacts of a faery nature. It is inadvisable to attempt to make a deal with him. He has been, in the past, a reluctant cowboy, an Ivy League collegian, and an itinerant marketing professional. Mostly harmless.
SFWA. AFHEA.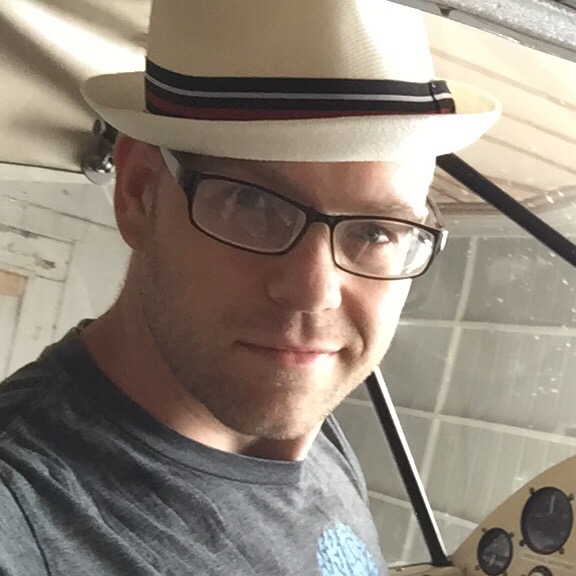 What I'm Doing
Current Work:
Faerie's Bargain: the Price of Business – An interactive novel from Choice of Games.
"The Last Dawn of Targadrides" – A short story in the multi-award-nominated anthology Glitter + Ashes from Neon Hemlock Press.
Forthcoming:
War of the Roses – A novella set in the same world as Faerie's Bargain.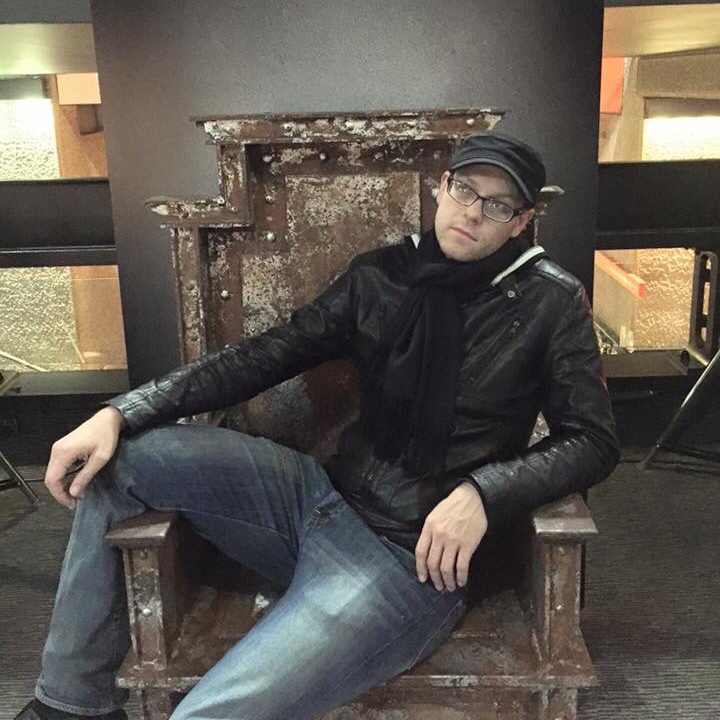 Where I'm Going
What am I up to right now?
I'm defending my PhD thesis on 8 December! Wish me luck!
Want to say hi? I will be attending:
EasterCon 2022: Reclamation in London!